Courses

Private ADVANCED courses >
WEA Beginner Courses >
Course Dates and Fees >

Software
Contact
Payment
Cider
Trading financial markets requires that you learn how to trade or invest. Trading cycles is a proven edge that can help get the probabilities on your side. If you are confused by 'news' and 'fundamentals' then perhaps you are looking at the wrong things.....
FUTURE = Where the money is!
MECHANIX = Cycles: the way the markets work!
Cycles help you to:
• Prove how cycles worked in the past
• Understand how markets really work into the future
• Debunk 'fundamentals' and prove it for yourself
• Learn to make your own market predictions and trading/investing decisions
Check out the courses (and more) on the banner above.
Zoom classes available - real time!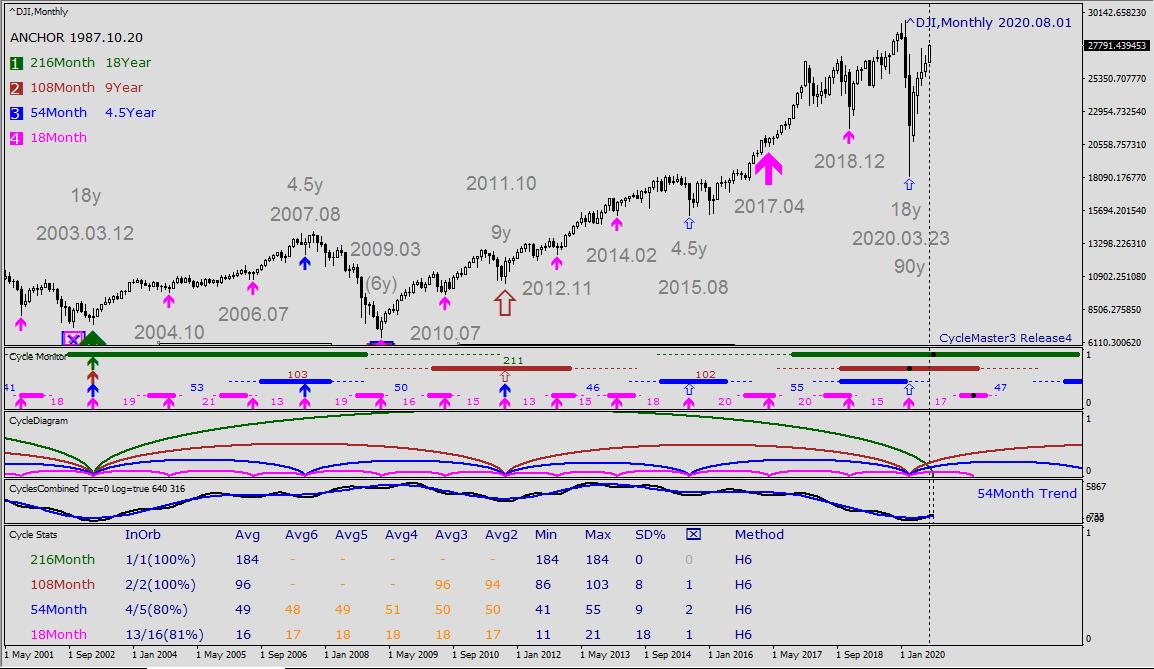 Email enquire@futuremechanix.com to enquire, express interest or notify payment.